bait shop news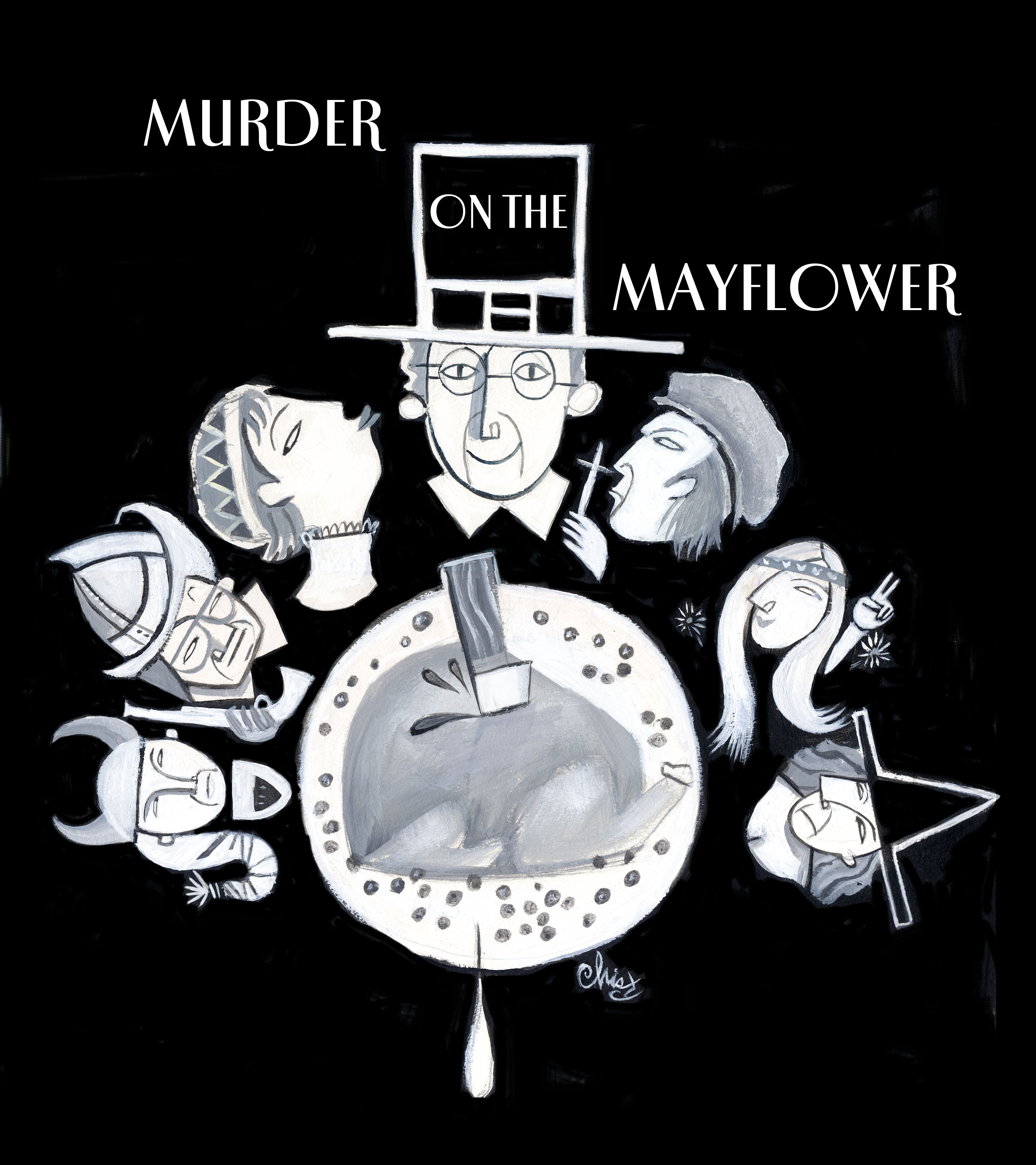 Oh, there's BIG NEWS here at the Bait Shop this holiday season, really gigantic, life-changing news...but I haven't told everyone I need to yet, so I'll leave it mysterious (and fairly easy to guess) and move onto other recent events, like the successful run of MURDER ON THE MAYFLOWER, an original interactive murder mystery dinner theater kind of thing staged by and for the residents of the Pinehills at Plimoth Plantation. This show (kind of a vaudeville version of Tamara, an L.A. production starring Vasquez from Aliens I worked on back in the early 90s) had everything: strolling minstrels, casino showgirls, Vikings, ABBA...hoo-boy, you shoulda been there!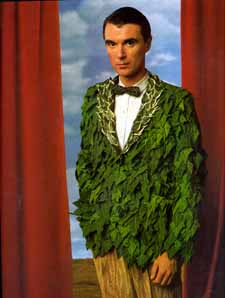 In other theater news, I recently spent about 10 days in NYC workshopping and co-writing a paranoid high-tech phantasmagoria called Super Vision for the Builder's Association. The show will tour in 2005, but the really cool thing is that David Byrne has offices down the hall from the theater company where I was working, and I actually got to meet the man in the big suit face to face (his people and the Builders had a communal dinner one night, at the end of which I asked if he wanted to save a container of olive oil we'd had on the table and the Time-magazine-annointed rock renaissance man and voice of his generation said, "Oh...no, you can throw that away."
It's all true.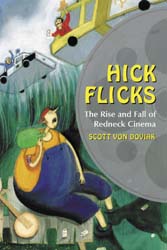 Let's see...elsewhere in the Bait-iverse, the esteemed Senator Von Doviak of Texas has just published HICK FLICKS, The Rise and Fall of Redneck Cinema, a highly entertaining tome available at finer on-line book emporiums (or by clicking HERE). And speaking of rednecks, Jed Weintrob is finishing post-production on The F-Word, starring Josh Hamilton, a quasi-fictional documentary about the 2004 Republican National Convention co-written by a bunch of writer types including yours truly.
The F-Word should be hitting festivals and screens in 2005, and as always we've got exciting NEW projects cooking in the secret laboratory deep beneath Bait Shop headquarters...but in the meantime, I'll be teaching drama and writing classes at U-Mass Boston, The Burt Wood School of Performing Arts, Brookline Adult Ed and the Cambridge Center, among other venues.
Finally, be sure to check out the annual BAIT SHOP TOP 10, and have yourself a Happy Little New Year!