bait shop news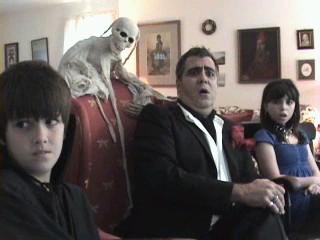 So, as I write this, it's a grey, drizzly October afternoon and I'm on a train heading back to Boston from New York after a meeting with long-time F.O.B.S. (Friend o' Bait Shop) and frequent collaborator Jed Weintrob about a movie project that will go into production (or, alternately, go nowhere) in 2010, but when I opened this here .html file, I discovered the following leftover text from the last time I sat down to update the ol' Bait Shop news: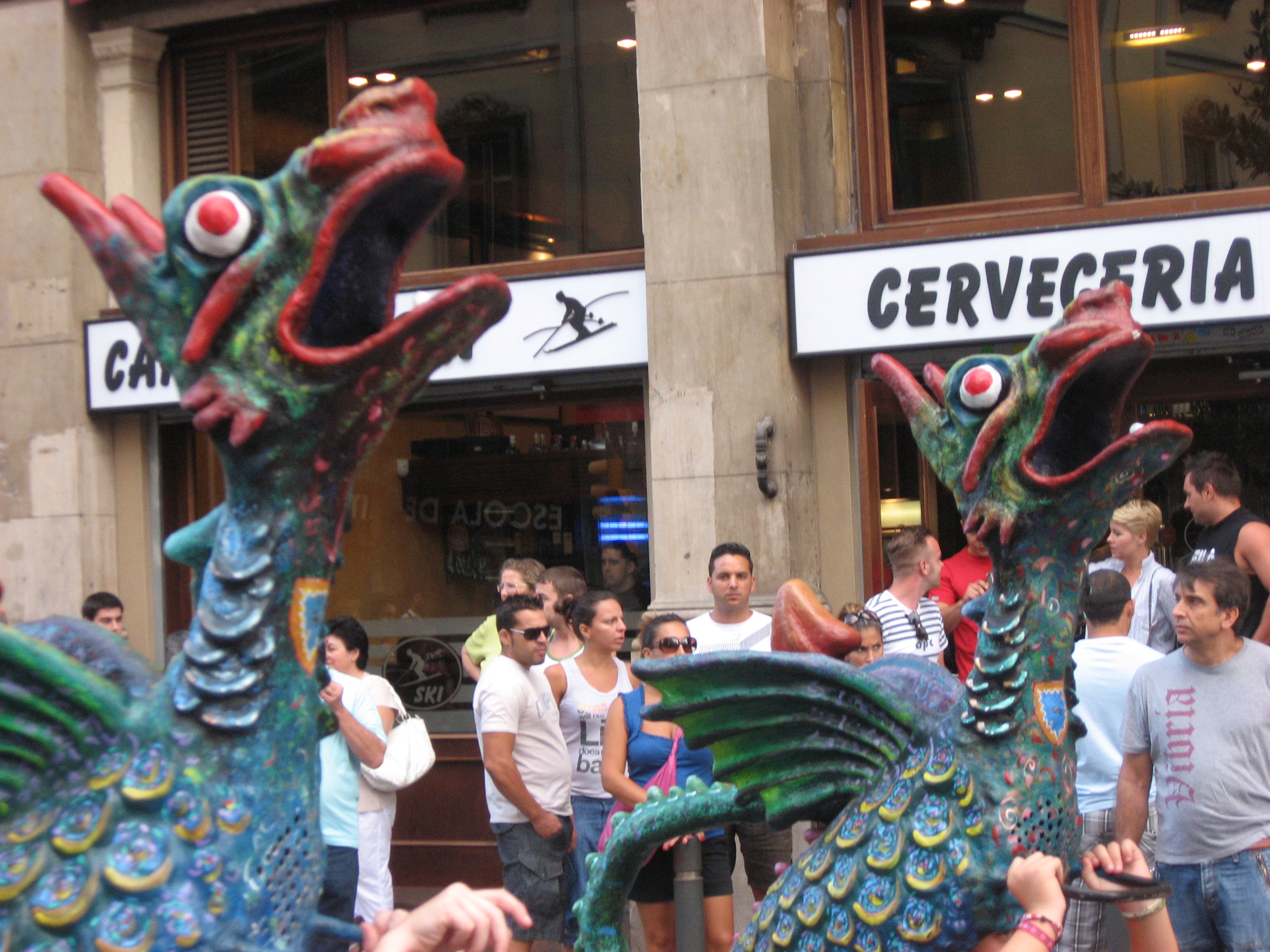 So, as I write this, it's a humid August night in Somerville...but I shouldn't complain, since I probably won't get a chance to update the site again 'til it's cold and snowy outside. Plus, the new season of Mad Men is just about to start, which is bound to make everything much, much cooler...
And then, in a few weeks, things are set to heat up again as I jet to Barcelona with my folks and my lovely Polish bride for a family vacation...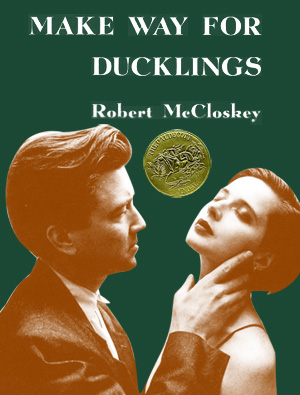 ...which just goes to show how quickly time keeps on slippin' slippin' slippin' into the future these days, considering I've already been to Spain and back at this point, and now Ol' Man Winter is breathing down my neck, 2009 is nearly over and I still haven't finished The Meat City Beatniks, my novel or any number of other fine and worthy projects, thanks to the ongoing demands of teaching (at UCLA Extension and elsewhere), bloggage (at Nerve.com & Screengrab in Exile), various and sundry odd jobs and even the occasional web radio interview (like this one about a terrible film Scott Von Doviak and I caught at SXSW 2009 called My Suicide, which I later felt bad about trashing since it never really went anywhere and, ironically, featured one of the last screen appearanes of David Carradine).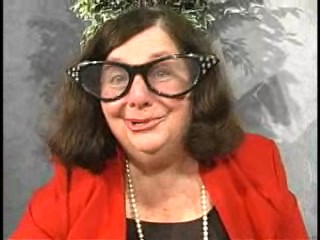 On the other hand, I did recently manage to finish two new internet shorts (available in the Bait Shop Cineplex) featuring the youngsters of The Burt Wood School of Performing Arts: MidAfternoon (a Twilight parody) and Sock Pox, Team Bait Shop/Burt Wood's 2009 entry in the Boston edition of the 48 Hour Film Project (which, incidentally, beat out 70 or 80 teams to win the event's bronze medal, thank you very much, along with several awards including Best Song ("Love to Learn and Laugh") and Best Supporting Actress (for my Mom's iconic and much-beloved performance as Kidz Korner host Mary-Anne Mooney, Ph.D)!
In other artsy news, the wife and I contributed a lovely little psychedelic freak-out to Songs From the Fat Man's Hat, a musical omnibus featuring tunes from original F.O.B.S. Steve Lewis, Tim Sprague, Eric Jacobson and Jim Dryden (who put the whole groovy project together).
Oh! And I recently began writing comic books and video games for a company in California, but the projects are hush-hush at the moment, so stay tuned for more info in the next exciting edition of Bait Shop News!
(And who knows? Maybe the horse will talk!)