bait shop news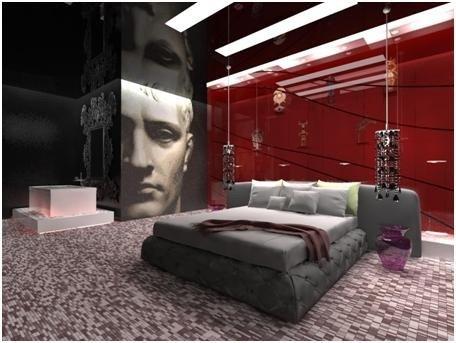 So, a funny thing happened since the last Bait Shop update: my usual freelance mishegas has been replaced by an actual full-time job, which hasn't been the case since I worked for MPCA/Orion way back in the '90s.

As I write this, I am currently the head writer for Vie, a massively-multiplayer online game where players mingle with the beautiful people at a luxurious island resort full of magic, mystery and...well, that's all I can really say at the moment, but stay tuned: by the next Bait Shop update (which, judging by my customary m.o., should be sometime around Xmas 2010) I'll hopefully be stuffing your stockings with lots of juicy game world fun and trivia!

The new job has put the kibosh on most of the other long-aborning Bait Shop projects in development (like the rough cut edit of The Meat City Beatniks, the latest screenplay with Jed, the novel, the other novel, the other novel, etc.) -- but, of course, I wasn't exactly galloping through any of those projects before, and maybe I'll actually have a little more time for them once Vie launches in a few months. (And who knows? Maybe the horse will talk...)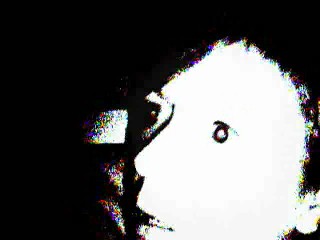 In the meantime, I have managed to finish a few more short online videos (all of which are or soon will be available in the Bait Shop Cineplex). The first is "Holiday Special," a quasi-sequel to last year's award-winning 48 Hour Film Project hit "Sock Pox," produced (like this year's 48HFP (Providence) entry, "Deadsville") for the Burt Wood School of Performing Arts. And, because my lovely Polish bride wanted to do a short with just grown-ups, we also did a bonus 48HFP (Boston) movie titled "Ku-ka-ili-moku" -- AND a new track (a cover of Babs Streisand's "Sweet Zoo") for The Society for the Advancement of Hearing Loss' recent children's music project), y'know, just for the hell of it.
I've also started a weekly column with Scott Von Doviak at Nerve.com called Top One Movie of the Week (where we argue about upcoming releases)...plus you can find daily links to more of our bloggage (and that of the rest of the old Screengrab gang) at Screengrab In Exile.
And as always, I'm still teaching at most of the nice places listed on the Bait Shop University page, I'm still doing one-on-one script consulting through the New England Screenwriters site and...well, I guess that's it for now.
But stay tuned for some potentially exciting developments ahead...and congratulations to my brothers-in-law (brother-in-laws?) Jody & CJ on their recent wedding in New Hampshire. L'chaim, guys!