bait shop news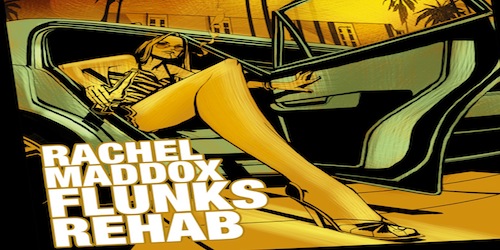 Welcome back my friends to the show that never ends
(at least not yet)!




The biggest Bait Shop news of the moment is Blue Estate, a 12-issue crime story from Image Comics that I scripted for series creator Viktor Kalvachev. I recently attended Wonder Con in San Francisco with Viktor and two of the title's other artists (Tobey Cyrus and Robert Valley) to promote the book, and I expect to hit New York Comic Con as well (although for various reasons I may not be able to attend the mother of all conventions: San Diego Comic Con).

Though pessimism is my default mode with most creative projects, I'm really hoping Blue Estate works out because (A) it's a fun book and people seem to like it, (B) it's been a blast working with Viktor, (C) I really, really like writing cool things that people actually get to see, and (D) after spending most of my working life in an empty room behind a keyboard, it's nice to be part of a community -- specifically the comics community, including the other Image folks and guys like Phil Foglio, an independent cartoonist whose work I discovered in junior high school and who -- in a nicely full circle moment -- was hawking his latest project at Wonder Con just across from where I was hawking mine.

In other news, I'm still a pop culture correspondent for Nerve.com, a writing teacher at UCLA Extension, Brookline Adult Ed. and the Cambridge Center for Adult Ed. and I'm also the Head Writer for the online game VIE.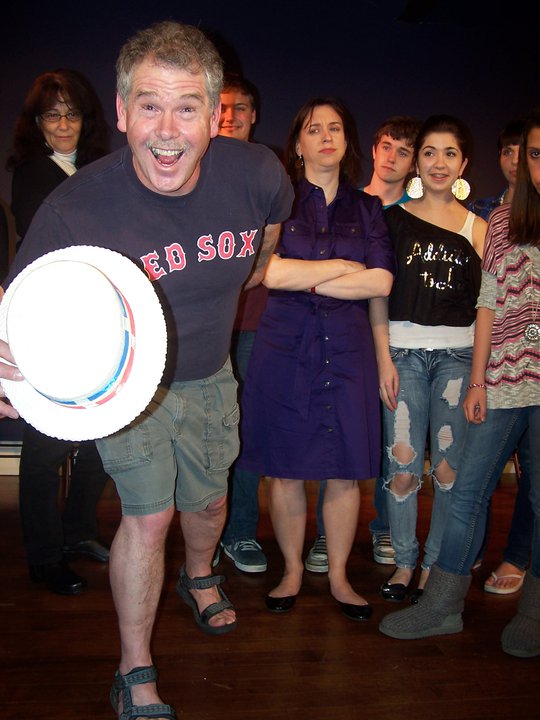 But the other big news since the last Bait Shop update is the fact that I'm somewhat living up to my 2011 New Year's resolution to finally finish (or start on) some of the more egregiously overdue projects in my personal pipeline. For example, motivated by the deadline of a birthday screening at the Somerville Theater, I managed to edit together half the rough cut of my endlessly delayed indie feature, The Meat City Beatniks. And my plan to start adapting some of my unproduced screenplays in other media took a step forward with a staged reading of my old, abandoned Warner Bros. screenplay Dramarama at the Alley Theater in Middleboro, MA.

Will this streak of productivity and cautious optimism continue? Will I actually manage to update this website more than once in 2011? Will the horse, in fact, finally talk?

Stay tuned, gentle reader! The rest is yet to come!





home