bait shop news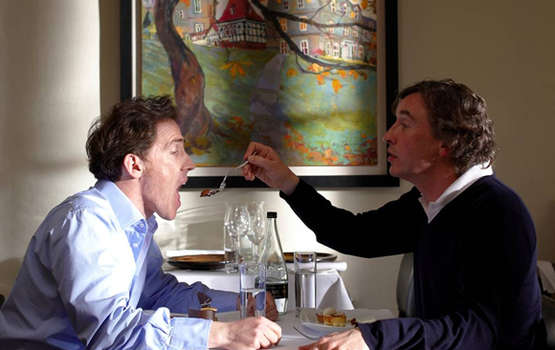 Yes, it's time once again for the biannual Bait Shop update, complete with my Best of 2011 lists for film, TV, books, music, video games and theater...

...speaking of which, my ongoing plan to add more drama to my life resulted in my first visit to L.A. in TEN YEARS (yikes!) for a reading of my play No Love by eight lovely and talented actors at The Eclectic Company Theatre in my old stomping ground of North Hollywood.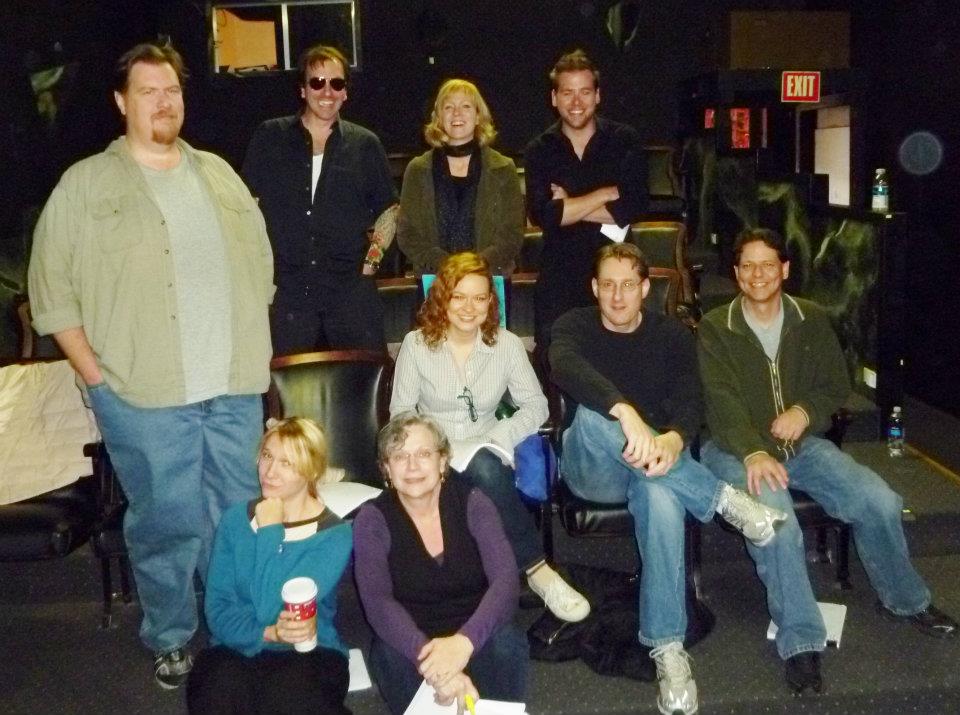 The reading was arranged by Olí Bait Shop O.G. Tim Sprague, whoís currently planning to produce a full scale staging of No Love at the Eclectic in 2012...so stay tuned for more updates on that and other theatrical developments (including a stage adaptation of Most People and a Top Secret project that may come to light in the coming year).

Meanwhile, the poor Meat City Beatniks remain in limbo...but my New Yearís resolution is to finally finish the rough cut in 2012 (and maybe even get some other pre-digital productions like Puke and Apocalypse Bop on the interweb for the young people to enjoy).



The other big news is that Blue Estate (the Image comic I script) is going strong, with lots of great reviews, a couple of trade paperback collections and a third on the way. And Gennady (the gay Russian mob accountant who looks like me, thanks to series creator Viktor Kalvachev) will be making another cameo soon, in addition to tweeting up a storm on the Blue Estate Facebook page and website. Weíll hopefully be doing a second 12-issue ďseasonĒ of the series, and there may be other developments on the horizon...

...and, in other news, Iíve become the quasi-official videographer for Ms. Amarís most excellent Rocker magazine (and hope to contribute some articles soon), and continue to write for Nerve and teach for UCLA Extension, CCAE, Brookline Adult Ed., New England Screenwriters and Burt Wood (where I directed The Volunteer as the schoolís latest 48 Hour Film Project entry).

2011 was a hectic year with lots of travel (including a great, long-overdue return visit to England), and Iím curious to see whether 2012 builds on the momentum or ends in fiery Mayan destruction...in which case, Iíll try to squeeze in at least one last Bait Shop update before the big finish!