bait shop news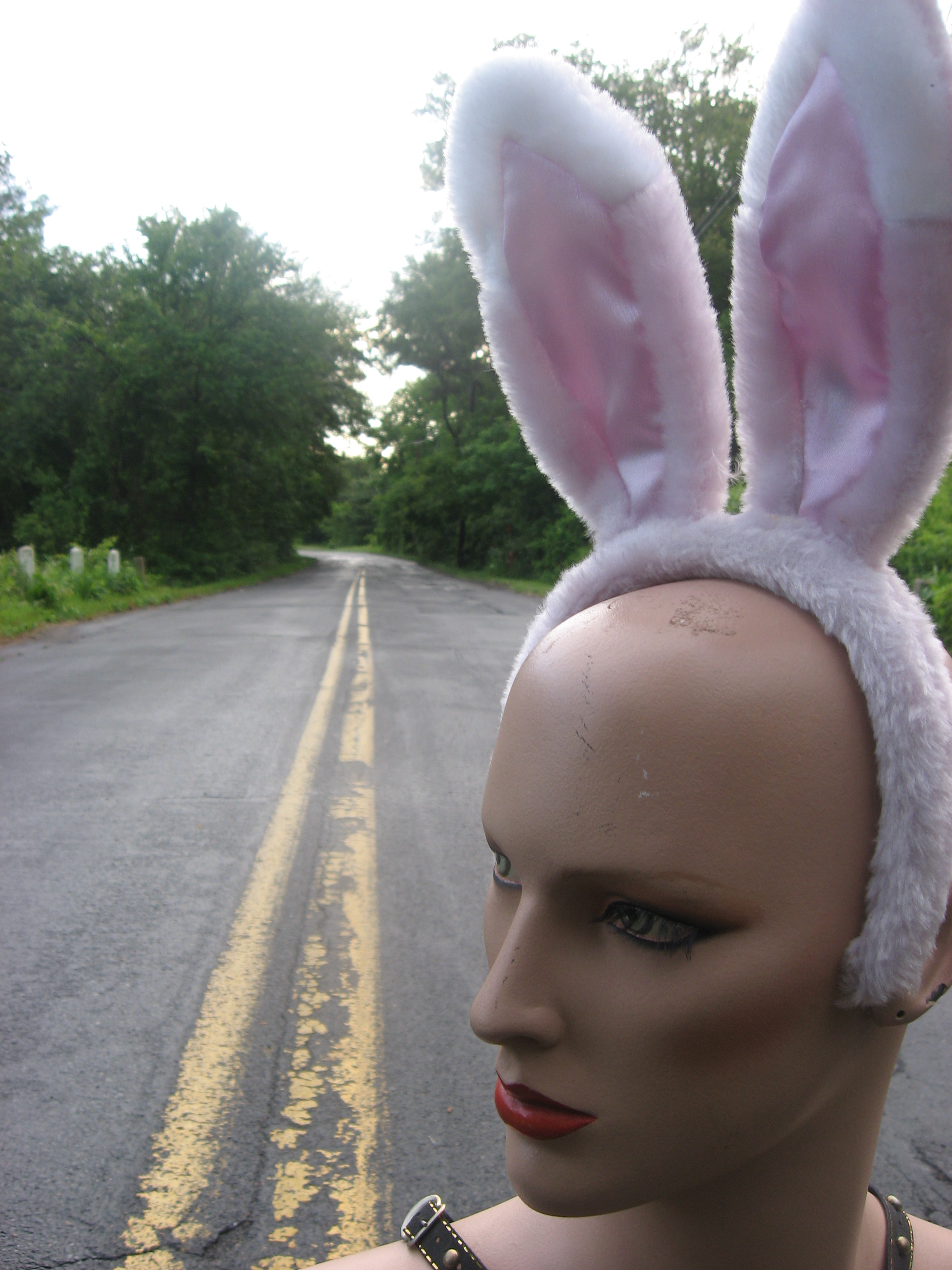 Usually, this section of the website focuses on things in my life that have actually come to pass...but for every Ol' Bait Shop project, opportunity or adventure that comes together, there's way more that don't. For example, in the past few weeks, I've learned I'm NOT going back to Yaddo for another residency in 2012, I'm NOT teaching my comedy writing class again at the Tufts Ex College, I'm NOT writing much for Nerve anymore (now that they've switched to a mostly all-relationship format), my play Mid-Afternoon (a stage version of the 2009 Burt Wood video production) will NOT be published by Pioneer Drama Service ("I know it must be frustrating to have your work praised then rejected" -- the second of two plays they say they've personally enjoyed but nevertheless deemed unmarketable) and my play No Love will NOT be produced by several theater companies (including Playwrights Horizons, who deemed the script well-written but "too nihilistic").

Yet for all the negativity, disappointment and brush-offs of 2012 thus far (not to mention enough drama in my personal life to get me thinking maybe the Mayans were right), there's exciting GOOD news as well...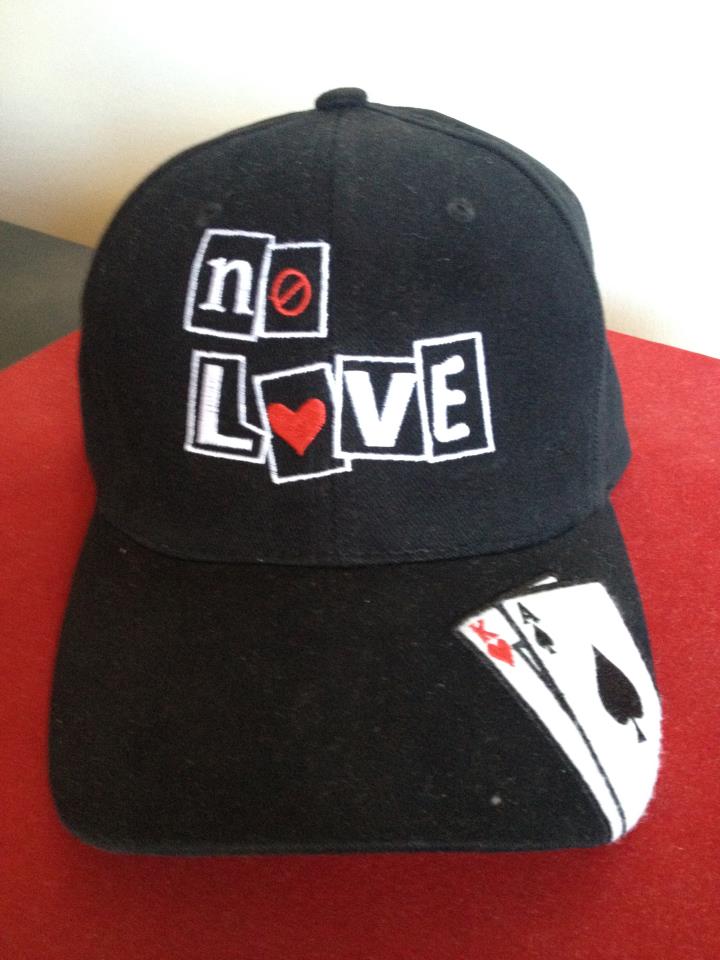 ...namely the upcoming world premiere production of my aforementioned play No Love at the Eclectic Company Theatre in my old stomping ground of North Hollywood from August 31 - October 6. Bait Shop O.G. Tim Sprague is producing, E.C.T. President Kerr Seth Lordygan is directing, and the ensemble cast features the lovely and talented ECT members Laura Lee Bahr and Beth Ricketson, along with Blake Anthony, Dustin Brooks, Michelle Danyn, Daniel Marmion, Ryan McDonough and Lili Stephens-Henry. (And, with luck, I'll have a chance to collaborate with the E.C.T. gang on a new project in 2013!)

And, while Team Bait Shop failed to make Best of Boston in this year's 48 Hour Film Project, the cast and crew were nevertheless quite pleased with our extra-raunchy 2012 entry, "Sister Knives" (which my lovely Polish bride and I followed up with a much shorter and quieter video for Fred Armisen's "Be Serious For 30 Seconds" meme).

Another recent rejection came from the Onion A.V. Club (where Bait Shop O.G. Scott Von Doviak is a frequent contributor)...but in hopes of getting another shot with them later in the year, I'm currently brushing up on my own TV recapping skills with coverage of Project Runway (and possibly Survivor: Philippines in the fall).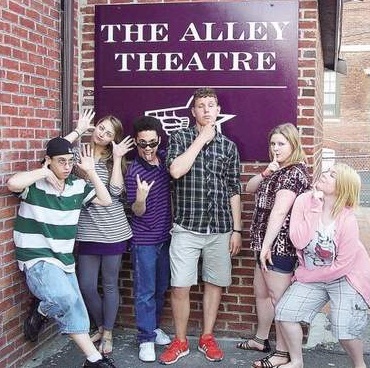 As for upcoming projects, I'm looking forward to a new fall production of Improv Deathmatch for The Burt Wood School (following a great show at the Alley Theater earlier in summer 2012). And, working with Viktor Kalvachev and Kosta Yanev, I've already completed a draft of the second season script for Blue Estate (following the end of the acclaimed comic's first season storyline)...so hopefully I'll have some exciting new news about that particular franchise in time for the next Bait Shop update.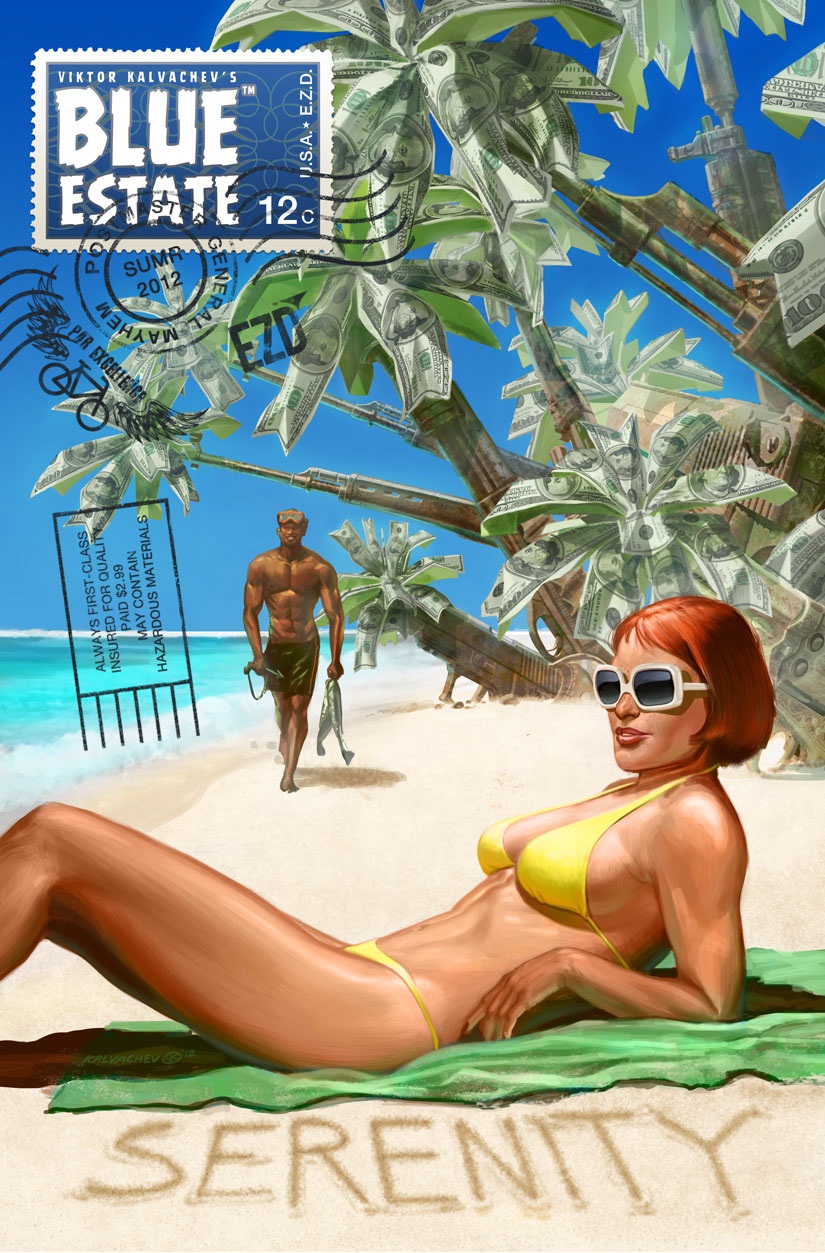 Meanwhile, I'm still doing one-on-one screenwriting consultations through NewEnglandScreenwriters.com and teaching at UCLA Extension, the Cambridge Center and Brookline Adult Ed. (with more venues...and an exciting new educational project...potentially on the horizon) as the usual crop of never-quite-finished projects inch glacially towards completion.

In other words, the Ol' Bait Shop teeters (as always) between a bold new era and oblivion...so stay tuned to find out which way the cookie crumbles in the months between now and the end of the world!