bait shop news
"Wilbur, it's the times. They are a-changin'. Somethin's blowin' in the wind. Fetch me my diet pills, would you Hon?"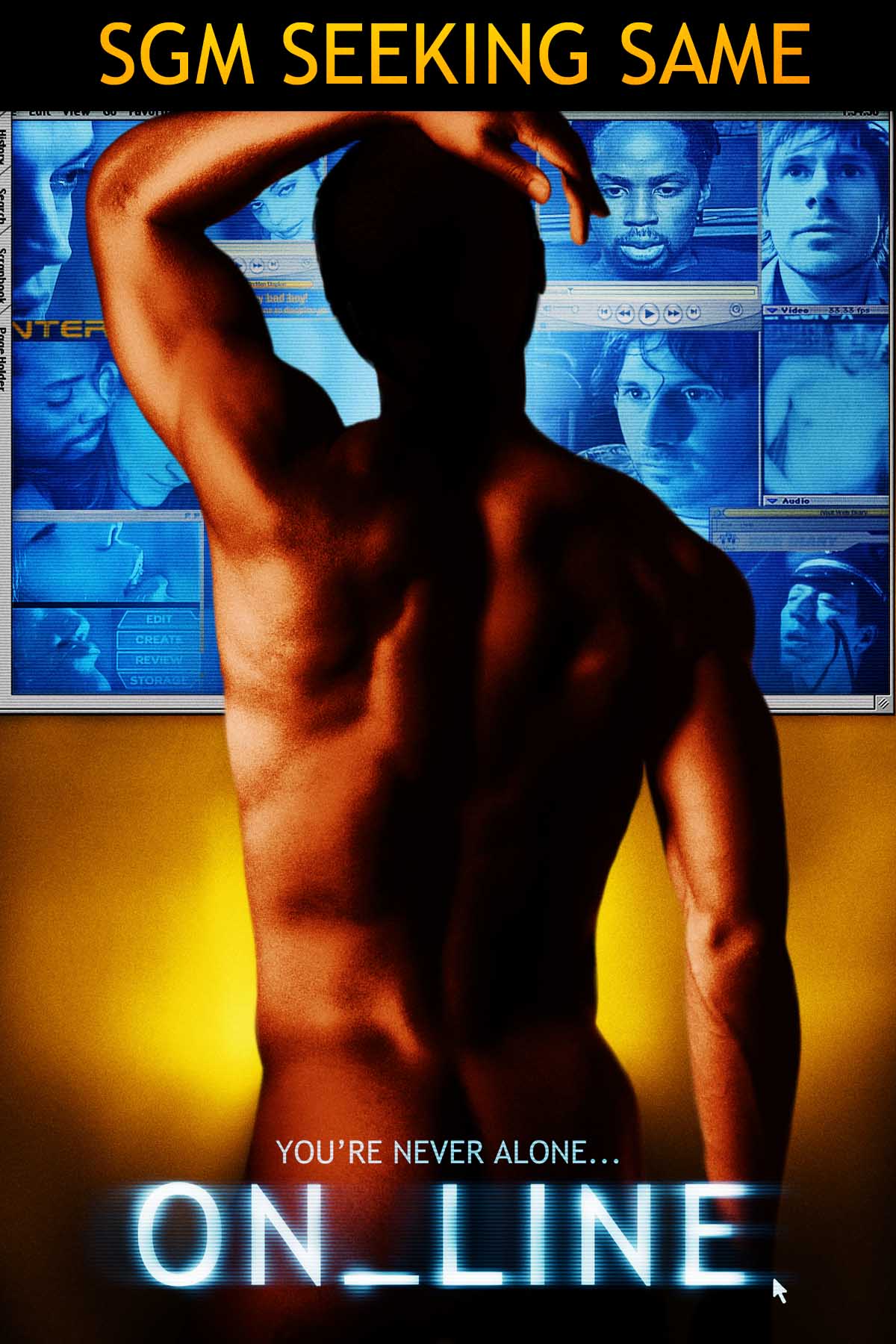 Yes, it's a funny time here at the Ol' Bait Shop, equal parts exciting and suspenseful...but first, the exciting bit, namely the upcoming release of On_Line , a tale of love and pipin' hot Internet sex (gay or straight, depending on your preference(s), as evidenced by our gender-bending poster at left).
Click HERE if you'd like to know when and where to see this "smart, well-made," "insightful and sensuous romp" that "makes you love it," starring Josh Hamilton, Isabelle Gillies, John Fleck, Erik Millegan, smokin' hot Vanessa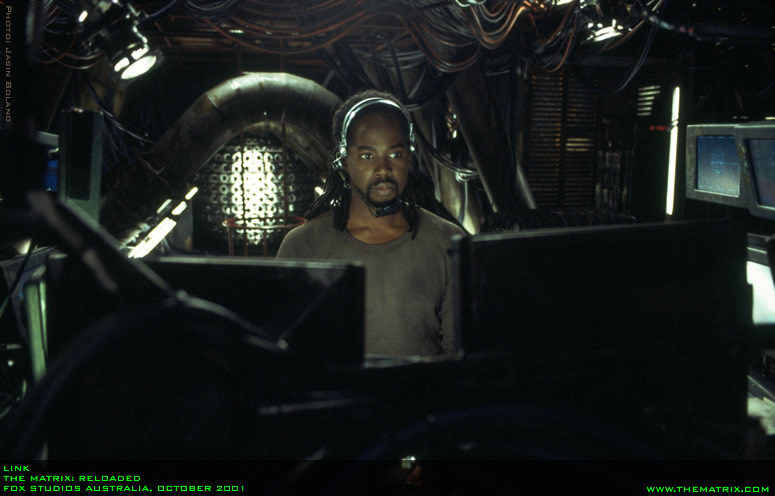 Ferlito and Mom's favorite, our supercool friend Harold Perrineau, a.k.a. Link in The Matrix and The Matrix Revolutions!
Now, as if knowing the pilot of the Nebuchadnezzar wasn't cool enough, On_Line was also mentioned in the Entertainment Weekly Summer Movie Guide -- a small but groovy morale boost -- and apparently there's a soundtrack album, too, currently available at a record store or music piracy website near you!
And speaking of Bait Shop-related merch, yours truly makes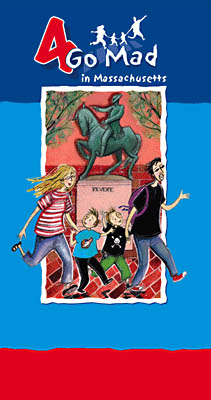 a cameo as "Uncle Biz" in the delightful new hepcat family travel book Four Go Mad in Massachusetts by our super-talented friends (and fake relatives) John, Jana, Harry and Hugo. Follow the Mitchells as they careen around the Commonwealth from Dogtown and Dracula's Castle to Middleboro's pride and joy, the Tom Thumb Museum -- you'll be glad you did!

So that's the excitement, now for the suspense. The times they are a-changin' for your friends here at the Bait Shop as we hold our breath and ask...what next? As Rob's Magic Survivor 8-Ball would say, "Reply Hazy. Try Again Later." Oh, sure, there's the script for MTV I recently co-wrote with fellow On_Line conspirator Jed Weintrob...and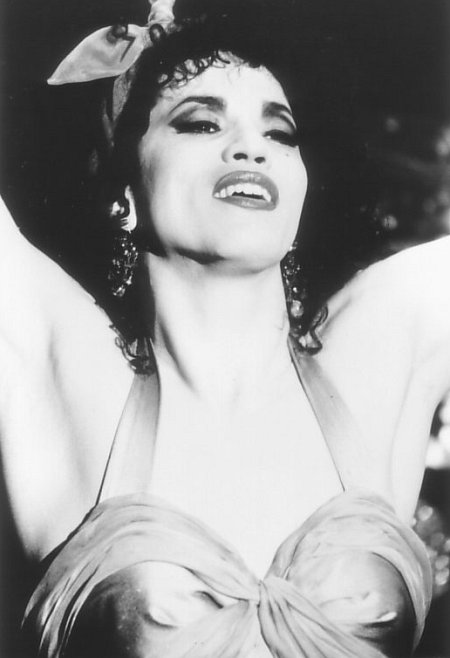 there may be a future project in the works involving a certain well-known mystery celebrity who shall remain nameless, not to mention another collaboration currently making the rounds in La-La Land...and recent communiqués with Hollywood super-producer Andrew Lazar seem to indicate Dramarama may yet see the light of day...

...but the fate of these and various other projects (including one so top secret, ridiculously impropable and potentially

life-altering that I won't jinx it by even thinking of it right now) are harrowingly uncertain in this wintry economic climate, so we here at the Bait Shop are hedging our bets with various theatrical and educational pursuits, including the creation of an original interactive stage production this summer, as well as ongoing writing workshops at the Cambridge Center for Adult Education, Quincy College and the Boston Public Library (not to mention individual one-on-one consulting sessions...click here to e-mail for more info).
Will these latest projects fly or die? Will there be more fabulous merch, swanky Hollywood adventures, glamorous celebrity encounters or morale-boosting ink in national entertainment magazines? Will the Bait Shop survive? Stay tuned...