bait shop news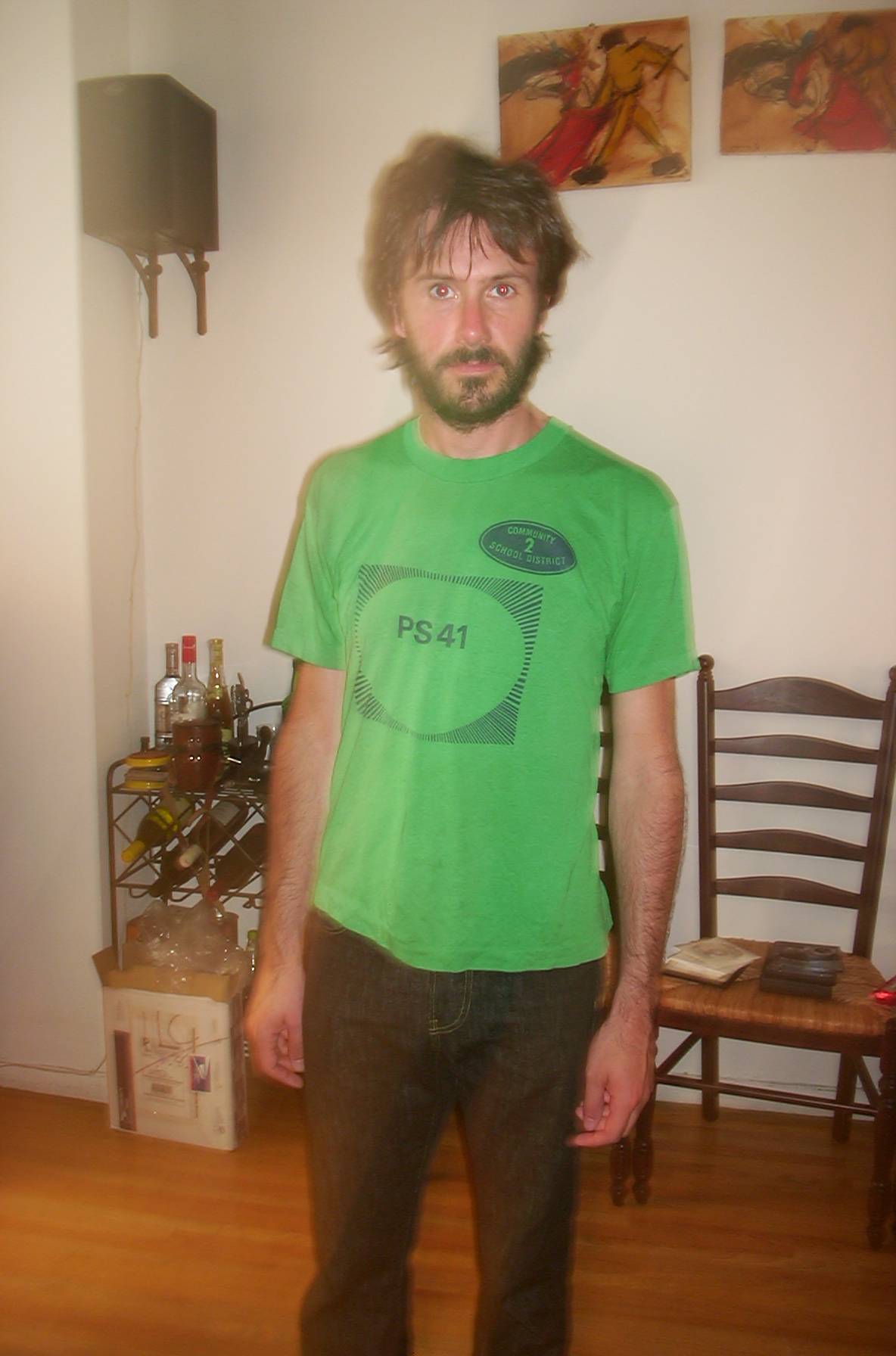 So, as I write this, I'm just hours away from an exciting, potentially harrowing adventure in Gotham, joining On_Line cohorts Jed Weintrob and Josh Hamilton for a few days of fiction/documentary filmmaking in and around the Republican National Convention (the end result of which, assuming we don't end up dead or incarcerated, will form the meaty crux of Jed's next movie, The F-Word)...


...and yet, by the time you read this, the RNC will have already happened, the adventures are over and I'm already back from New York and/or dead or incarcerated.
Therefore, in an effort to provide faster, more timely, ever-deeper navel-gazing, we here at the Bait Shop have launched THE OL' BLOG SHOP, for up-to-the minute news, views, whining and miscellany.
Meanwhile, this page will continue to provide a general overview of all the latest doings in the Bait-iverse...
...including the aforementioned F-Word, a guerilla-style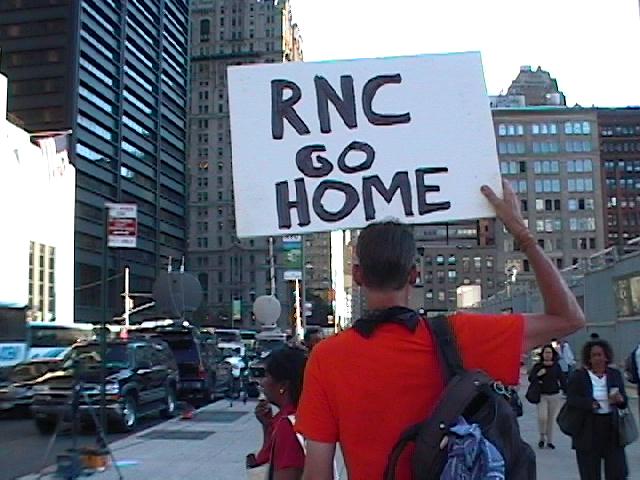 indie "fictumentary" exploring the question of free speech, censorship and democracy against the backdrop of the 2004 presidential election. Josh Hamilton plays Joe, a deejay on the verge of unemployment (thanks to massive F.C.C. fines for violating "community standards") who uses his last broadcast day to go on a "one-man march" through Manhattan, taking his show to the streets to find out what his "community" really feels about sex, drugs, rock & roll, Bush, Kerry, the war on terror and Janet Jackson's nipple.

Jed and I have also been collaborating with high-tech New York theater company The Builder's Association on their new production, Super Vision, about the ways our private lives become public fodder in the datasphere of government records, corporate files, the media and the Internet...or something like that.

And in other show biz news...

...well, to be completely honest, there IS no other show biz news at the moment, since most of the exciting film projects that were revving up last spring have stalled on the runway during the long hot days of summer. Lindsay Lohan may or may not still be involved with Dramarama, which may or may not still be scheduled for production (with new helmer Sean Ku allegedly slated to direct), while other secret projects involving various secret celebrities I'm not at liberty to disclose continue chugging their way through endless meetings and conference calls and whatnot...

...and thus, we here at the Bait Shop have taken a more local focus lately, to wit: writing and directing an interactive murder mystery for the Pinehills Players (scheduled to premiere in late October at Plimoth Plantation, of all places)...shooting a 50s-style horror movie for The Burt Wood School of Performing Arts...screening Dramarama 2001 at the Herring Run Arts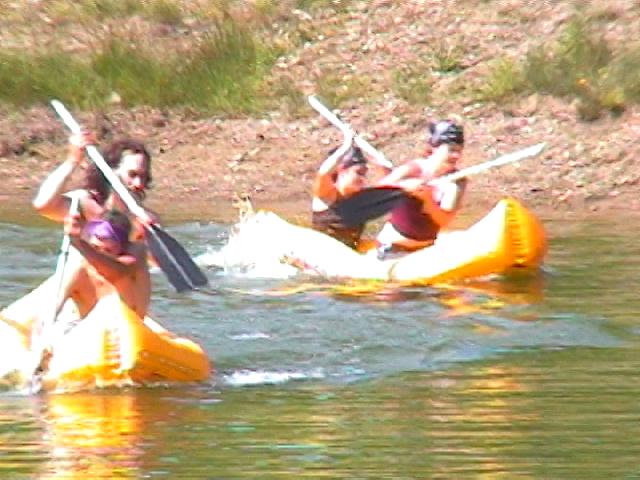 Festival...finally getting Puke on DVD...moving ever closer to production of The Meat City Beatniks musical...and, finally, Probsting the Immunity Challenges and Tribal Councils of Survivor: Maine (a homegrown, NON-PROFIT (i.e., just for fun! CBS lawyers take note!) version of the young people's reality favorite) with friends over the 4th of July up thar in Vacationland.
As for the world of academia, my dreams of joining the tweed jacket set move ever closer to reality this fall when I become a Master's candidate and teaching assistant at U-Mass Boston...and, speaking of shaping young minds, be sure to check out Bait Shop University for a complete bio of yours truly, along with information about one-one-one script consulting and all my latest classes in filmmaking, writing, acting and comedy.
What else? Well, there's now a Bait Shop Archive to explore, along with a new and improved Bait Stop & Shop online store, featuring all the various merch generated by me and the nice people of Linkapalooza...
...and, in closing, I just want to leave you with the following words of wisdom regarding the upcoming presidential election...
In other words, GET YOUR LAZY BUTT TO THE VOTING BOOTH THIS NOVEMBER! And don't just vote in the presidential race...the local races and initiatives are at least as important and relevant, so check the endorsements in your local rag of choice, drop the cynicism for a few minutes and do the democracy thing.
Okay? Okay
So that's it for now....good night, God bless, drive safe and stay tuned, 'cuz I feel a Sweeps Week on the way, people...