link-a-palooza

---
---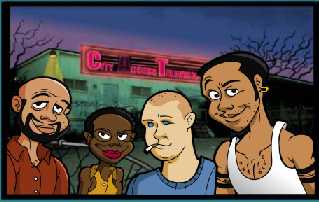 click HERE for dr. martin, kcoolman and all the latest from the world's greatest movie review show, live from beautiful austin, tejas!
---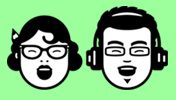 click HERE for the p.r. shenanigans of those savvy spouses at hoopla media
---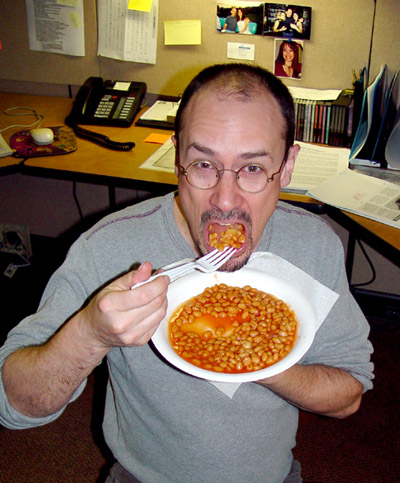 click HERE for all the latest lovely lute music, grinding grooves and beanie goodness of sockbox!

---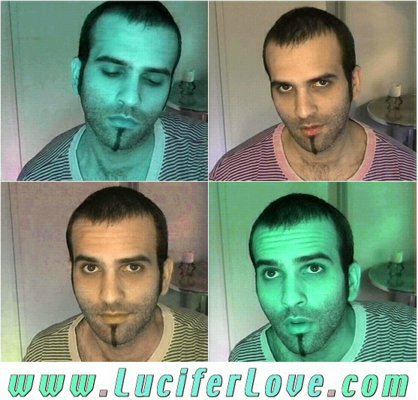 click HERE for the love-tastic lucifer love homepage

---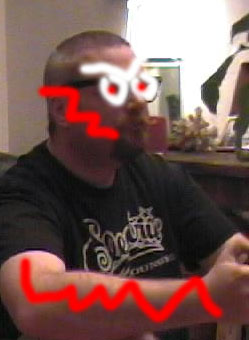 click HERE for baron von doviak's 2002 Top Ten list (and be sure to check out his ever-expanding encyclopedia of entertaining and erudite expression for the editors of culture vulture, film threat and the fort worth star-telegram
---
click HERE for all your jana christy illustration needs and HERE for info on the delightful and peculiar four go mad travel adventure series and (possibly, eventually) a renewed web presence for all your favorite very vicky merchandise, the movie bastard, etc.
---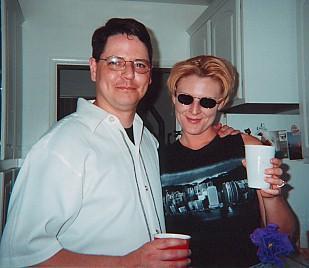 click HERE for an intriguing interlude of intense internet radio

---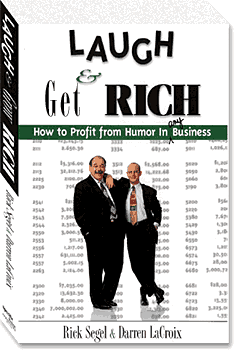 click HERE for laffs and learnin' at darren lacroix's hilarious humor institute


---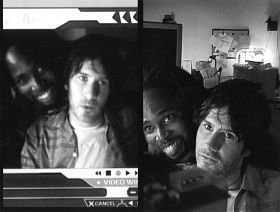 click HERE for the official on_line movie website




---
home